Nov. 25, 2021
Xinxing offer 10000 square maters UHMWPE liners for Granary project .
The liners made from UHMW PE1000 material with self-lubricating ; high performance wear-resisting .
UHMW-PE Liner
A range of LINER grades, tailored to different flow promotion lining applications with specific requirements is now available.

The UHMW-PE Liners range combines the best surface friction qualities with abrasion resistance, promoting bulk material flow, whilst at the same time withstanding abrasion from these rugged applications. When compared to steel, lining an existing bin with liner is only about one third the cost, lower in weight and the Liner UHMWPE Sheet reduces the load on the overall structure.
UHMW PE1000 plate funnel chute plate for different application :
Curve self lubrication uhmwpe truck bed liner,smooth pe plastic truck bed sheet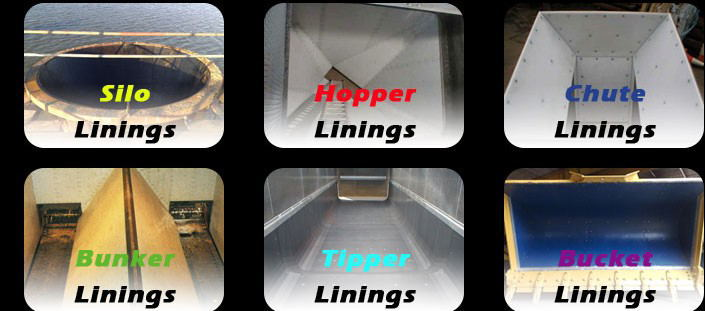 UHMWPE Conveyor machinery lining board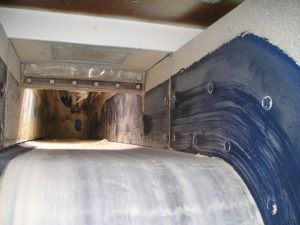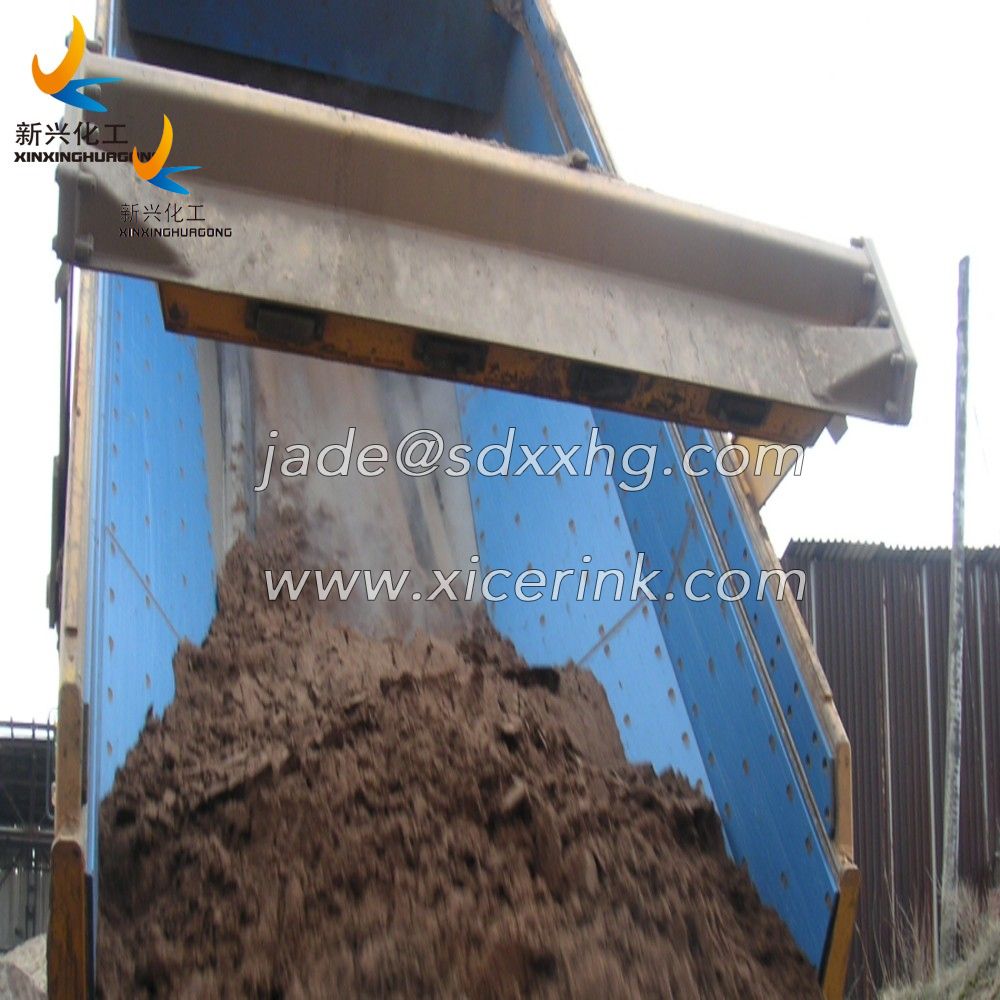 UHMWPE Buckey Linings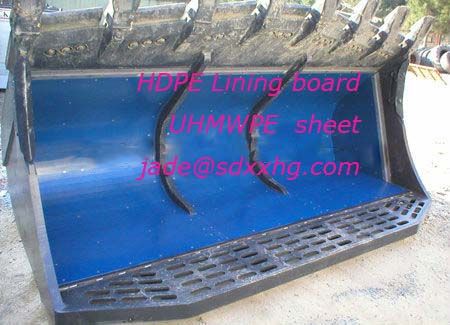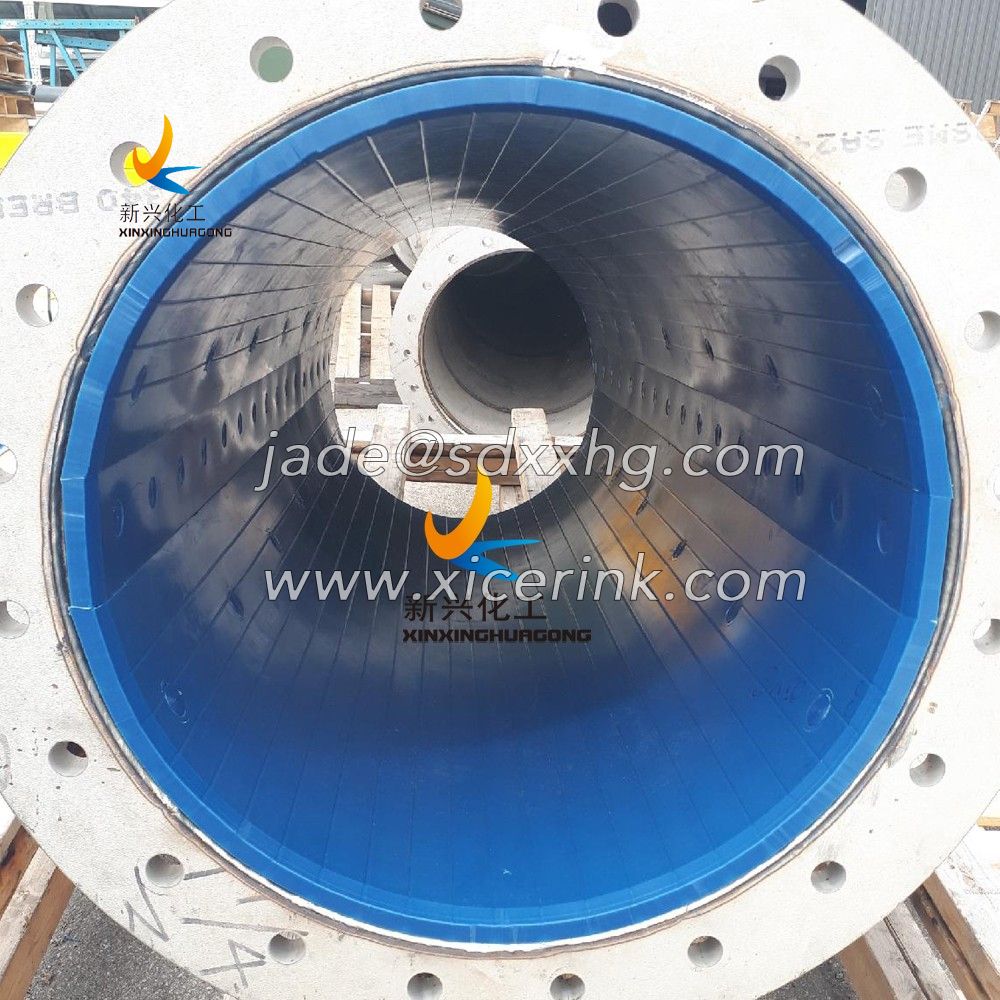 UHMWPE Cylinder Liner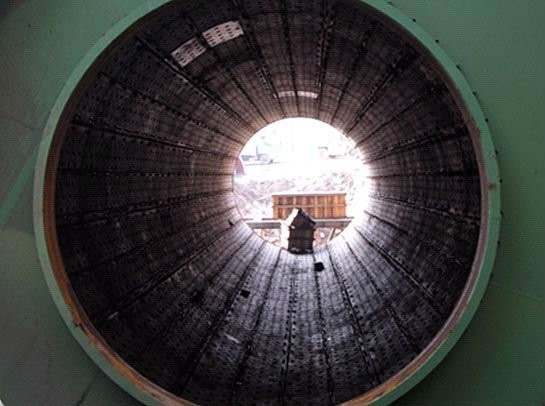 UHMWPE Coal bunker liner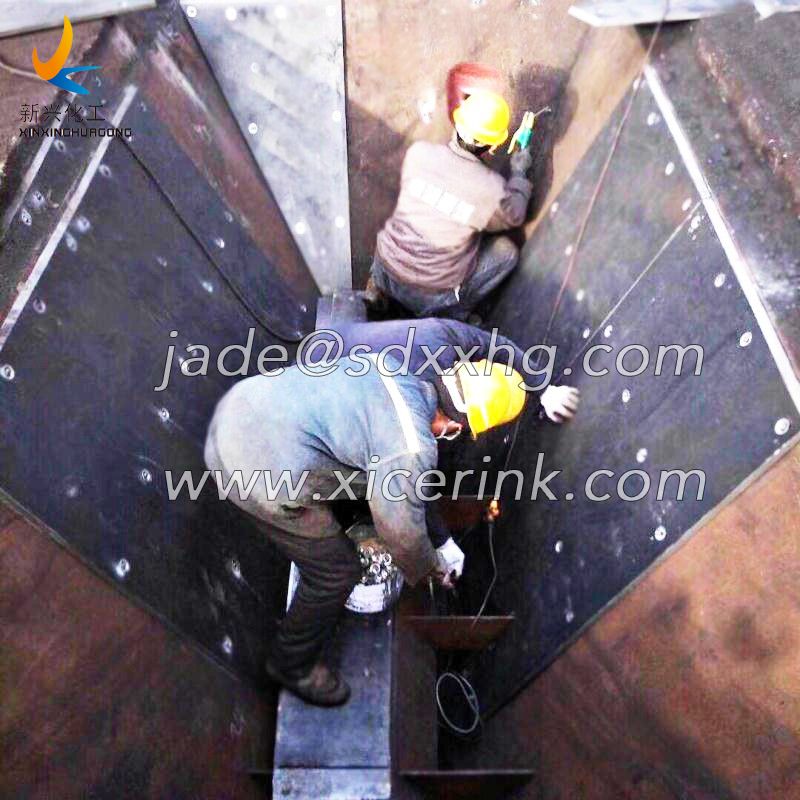 UHMWPE Hopper liner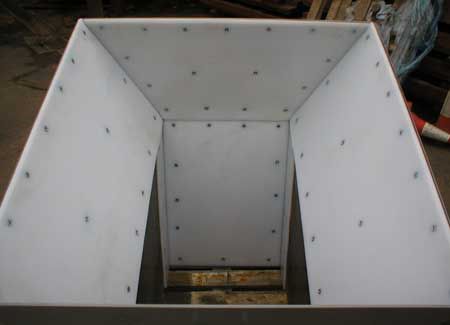 Key Features and Benefits of UHMW-PE Liner :
Impact strength - it is virtually unbreakable.

Light weight - easy to handle without special equipment.

Electrical insulation - it is a good insulator.

Weatherproof - it doesn't absorb water and is UV resistant.

Chemical resistance - resists corrosive chemicals(Sulphuric Acid, Caustic Soda).

Abrasion resistance - rated better than Carbon Steel for sliding abrasion applications.

Flow promotion - ideal product for bulk materials handling.
Application of our products:
Transportation machinery: Guide rail, convey belt, convey device slide block seat, fixing board, product flow line timing star wheel
--Food processing machinery: With its performance of high wear resistance, anti-impact resistance, inadhesion resistance, non-toxic and clean property, UHMWPE material can be used in planet wheel, bottle convey counting bolt, filler bearing, bottle holder parts, washer guide bolts, air cylinder, gear, roller cone, chain wheel handle, which is easy-cleaning, long-enduring, and anti-mildew.
--Paper making machinery: With its performance of high wear resistance and good self-lubrication, UHMWPE material can be used in water suction tank cover, skew guide wheels,scrapper , bearing, nozzle, filter, oil tank, friction bar, felt cleaner.
--Textile machinery: With its performance of high-wear resistance, anti-impact and good self-lubrication, UHMWPE material can be used in scutcher, shock absorber shield, contactor, crankshaft connecting rod, picker stick, skew rod shaft sleeve, swing rear beam.
--Construction machinery/agriculture machinery: Bulldozer blade lining. Dumper ripper lining, tractor plow inner lining.
--Chemical machinery: Valve, pump, washer, filter, gear, nuts, seal rings, nozzle, plug, shaft sleeve, thread pipe.
--Port machinery/ship machinery: Ship parts, suspension bridge side roller, friction block.
Ordinary machinery: All types of gear, bushing, liner, sliding plate, clutch, guiding unit, brake, hinge, flexible coupler, roller, bearing wheel, fastening unit, platform sliding unit.
--Dyeing decor: Dip dyeing machine bearing, scrapper, sliding plate, lining washer, seal, framing guide disc,
--Culture and sport products: Snow dip liner, powered sledge, skating rink paver, ice field protection frame.
--Healthcare products: Shape righting surgery, artificial joint, artificial limb.
--Other: Cooling machine, nuclear power plant shield, electric galvanized parts, and ultra-low temperature machine parts.Mostly using of its high-wear resistance, high anti-impact resistance, anti-cold resistance, self-lubrication.
Why choose our factory ?
More than 20 years' professional manufacturing experience with own factory.
l Virgin 100% material produced, high quality with good surface and color make ensured
l ISO 9001:2008 certification.
l Competitive price, In stock, Fast delivery, and Excellent service.
l Special character is available :According to different requirements with different application, color, size, shape and special specifications can be customized, such as anti-UV, anti-static and so on.
We Can Offer The Products As Follows:
UHMW-PE sheets
UHMW-PE fender pads
UHMW-PE liners
UHMW-PE outrigger pads
UHMW-PE road protection mat
UHMW-PE chain guide
UHMW-PE cutting board
UHMW-PE skating rink,
UHMW-PE suction box cover
UHMW-PE machined parts
we can offer the HDPE GOODS according to your requirment
For more informations please contact us us : jade@sdxxhg.com