Blue UHMWPE Machine Parts Good Wear Resistance Block
UHMWPE Machine Parts
China UHMWPE Machined Parts Wear Resistant Cushion Blocks - China Shaft Sleeve, Track Roller Bearing
UHMW Polyethylene Sheets Characters:

1.very flat on the surface
2.The thickness tolerance is +0.5 -0mm, some made according to your requirements.
3.The color is pure and any color can be made by us.
4.We can give you an accurate size of UHMW-PE Sheet with advanced machine.
5.Different shaped UHMW-PE Sheets also can be made by us like bending sheet.
6.According to different requirements with different application, special specifications can be customized, like anti-UV, fire-resistant,anti-static and with other characters.
Product Overview
Blue UHMWPE Machine Parts Good Wear Resistance Block PRODUCTS DESCRIPTION
UHMWPE Machine Parts have the following agvantages:
1.Super high wear resistance
2.Super high impact resistance
3.Super precision
4.Good antistatic property
5.Good chemical corrosion resistance and so on...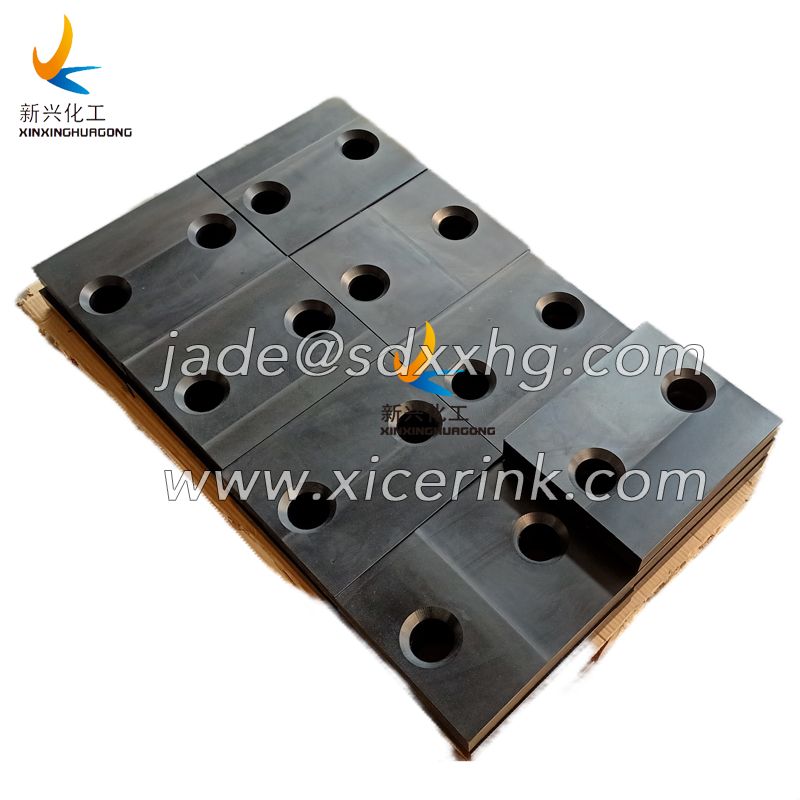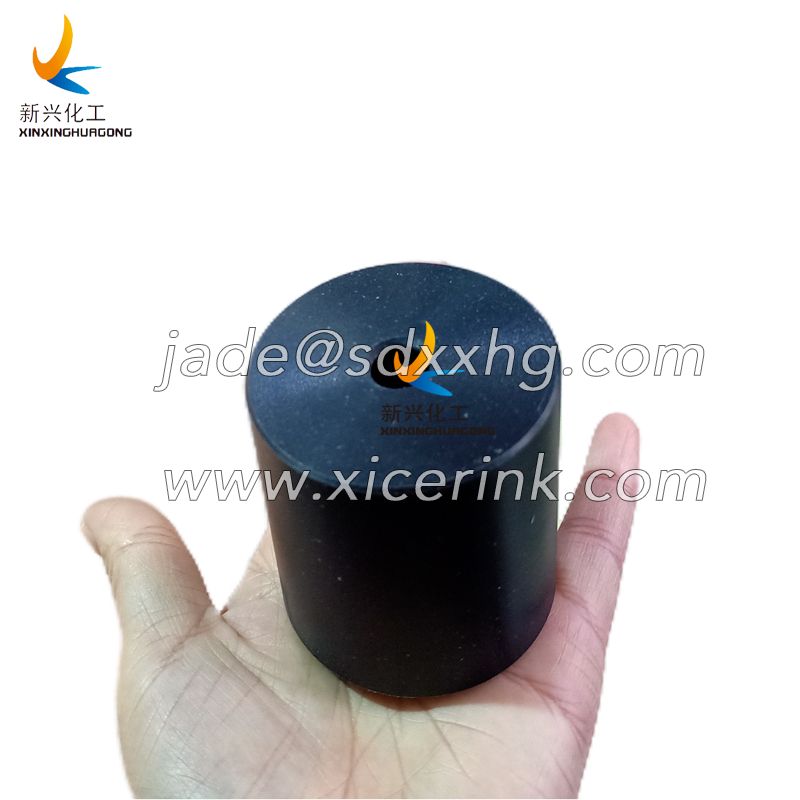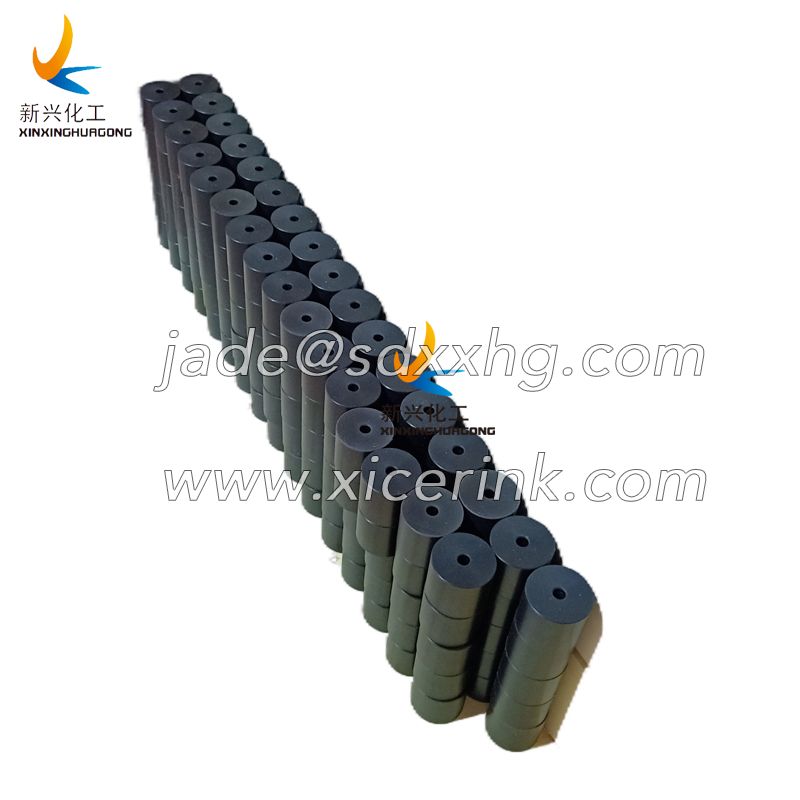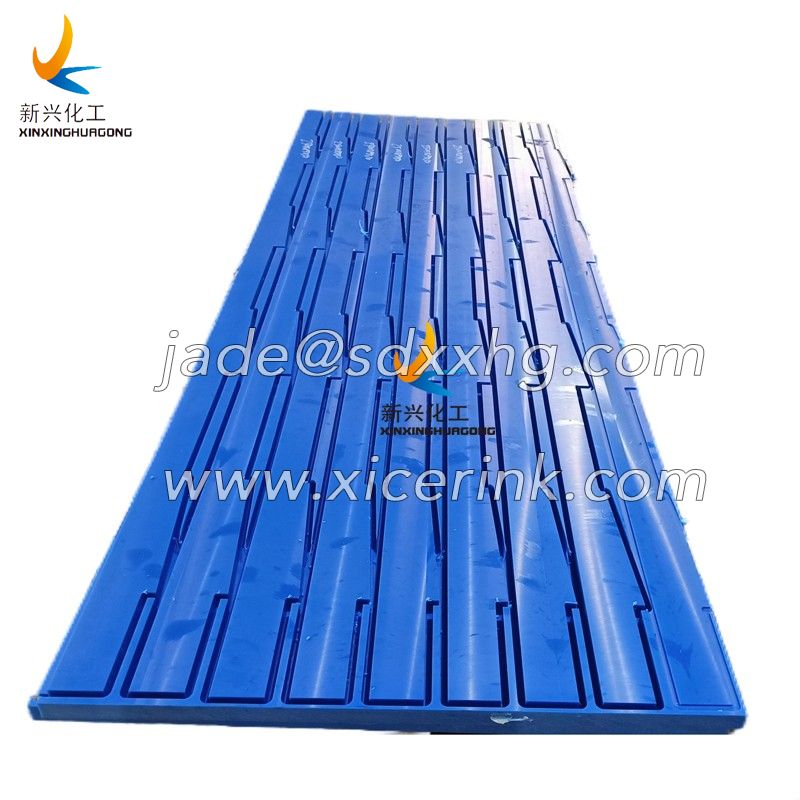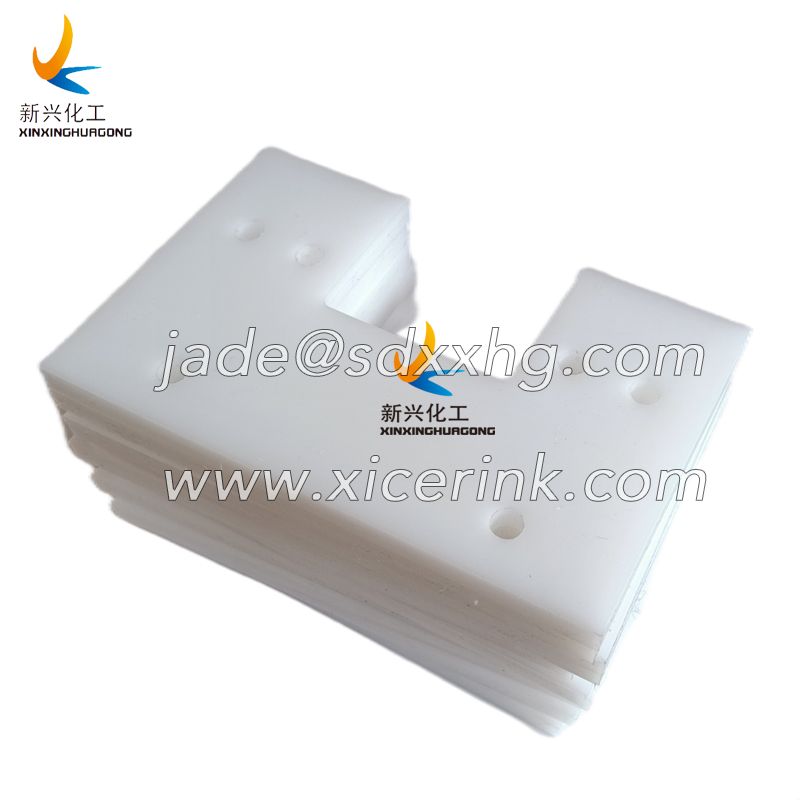 Other related products:
UHMWPE Liner (Xinxing-88 UHMWPE Sheet )
Ceramic filled UHMWPE Sheet
Glass filled UHMWPE Sheet
Xinxing is the largest Group manufacturer of engineering plastics in China. Xinxing's main products include UHMWPE & HDPE sheets,  double colour HDPE sheets and parts, as well as custom machined plastic parts such as, UHMWPE Synthesis of ice, PE hockey shooting board, plastic ice rink barrier, ICE  RINK system, ICE HOKCEY RINK SYSTEM, FLOORBALL RINK, SOCCER REBOUNDER etc. Email: jade@sdxxhg.com
Product Name: Blue UHMWPE Machine Parts Good Wear Resistance Block